YOUR PERSONAL RETIREMENT PLANNING SPECIALIST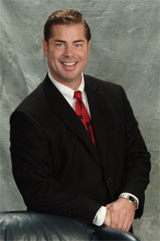 WORKMAN RETIREMENT PLANNING, LLC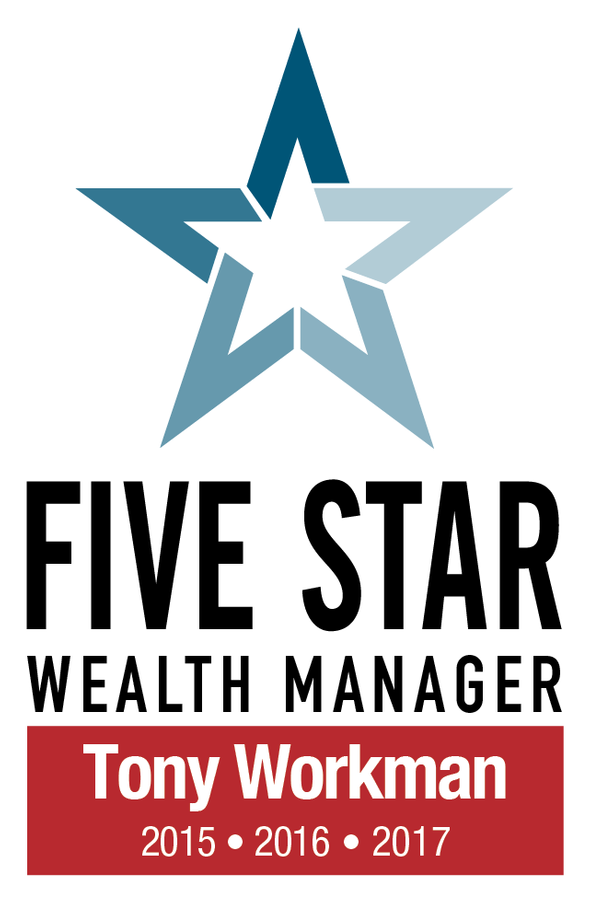 150 St. Andrews Court, Suite 500
Mankato,  MN  56001
(507) 625-4133 or (800) 326-5576
Give us a call for a free review! 
We've been helping families since 1966

An overview of nine different types of mutual funds, ranging from lower risk to higher risk.

With interest rates expected to keep rising here is a short quiz to test one's interest rate knowledge.

Market losses early in retirement can have an outsized effect on the income a retiree might expect from a portfolio.

To help calculate retirement savings needs consider factors such as Social Security benefits and medical expenses.
Estimate the annual required distribution from your traditional IRA or former employer's retirement plan after you turn age 70½.

Estimate the potential cost of waiting to purchase a long-term care insurance policy.

Use this calculator to estimate the federal estate taxes that could be due on your estate after you die.

Is your personal inflation rate higher or lower than the CPI?