YOUR PERSONAL RETIREMENT PLANNING SPECIALIST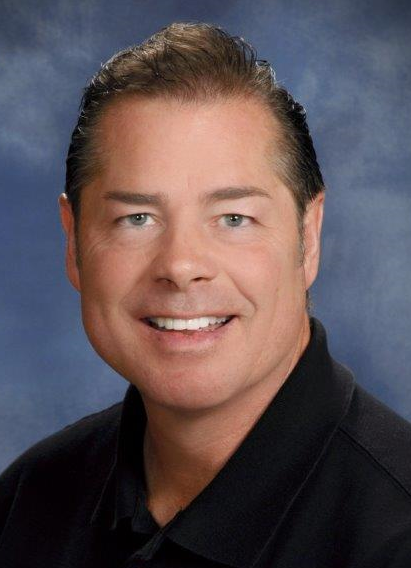 WORKMAN RETIREMENT PLANNING, LLC
150 St. Andrews Court, Suite 500

Mankato, MN 56001
(507) 625-4133 or (800) 326-5576
Give us a call for a free review!
We've been helping families and retirees since 1966
Consider options that could be more beneficial than surrendering a life insurance policy or letting it lapse.

IRS rules allow a working spouse to contribute to an IRA for a spouse who earns little or no income.

A 2017 survey found that only 42% of U.S. adults had a will or living trust. Here are three basic reasons why everyone should have a will.

About 40 million family caregivers in the U.S. provide unpaid care to another adult. Understand the associated financial, physical, and emotional costs.
How much do you need to save each year to meet your long-term financial goals?

This calculator can help you estimate your annual federal income tax liability.

Estimate the potential cost of waiting to purchase a long-term care insurance policy.

Estimate the annual required distribution from your traditional IRA or former employer's retirement plan after you turn age 70½.