YOUR PERSONAL RETIREMENT PLANNING SPECIALIST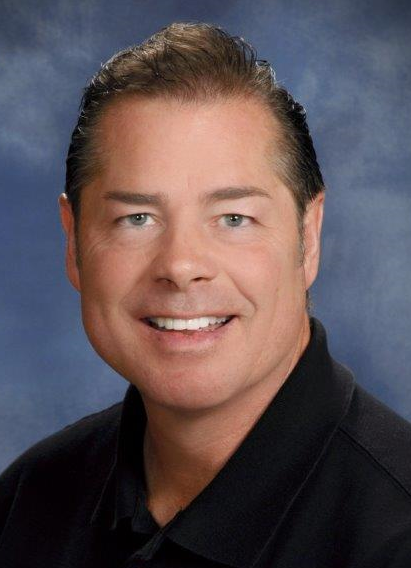 WORKMAN RETIREMENT PLANNING, LLC
150 St. Andrews Court, Suite 500

Mankato, MN 56001
(507) 625-4133 or (800) 326-5576
Give us a call for a free review!
We've been helping families and retirees since 1966
A glimpse into how blockchain might impact businesses, and a warning for investors to heed the risks associated with blockchain investments.

The factors that may be restraining workers' wages and the economic implications of continued weakness or a sudden surge.

Why investors still hold money market mutual funds despite low returns.

Some considerations for a divorcing couple who are dividing marital assets, such as retirement accounts, and filing for Social Security.