YOUR PERSONAL RETIREMENT PLANNING SPECIALIST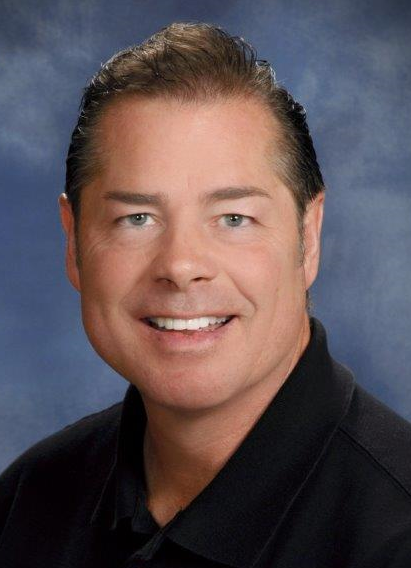 WORKMAN RETIREMENT PLANNING, LLC
150 St. Andrews Court, Suite 500

Mankato, MN 56001
(507) 625-4133 or (800) 326-5576
Give us a call for a free review!
We've been helping families and retirees since 1966
A 2017 survey found that only 42% of U.S. adults had a will or living trust. Here are three basic reasons why everyone should have a will.

A letter of instruction could be just as important as a will to help heirs settle an estate and move forward with their lives.

An investor's personal situation should be considered when assessing his or her risk tolerance.

Solo 401(k)s and SEP IRAs are relatively simple for small-business owners and self-employed individuals to set up.