YOUR PERSONAL RETIREMENT PLANNING SPECIALIST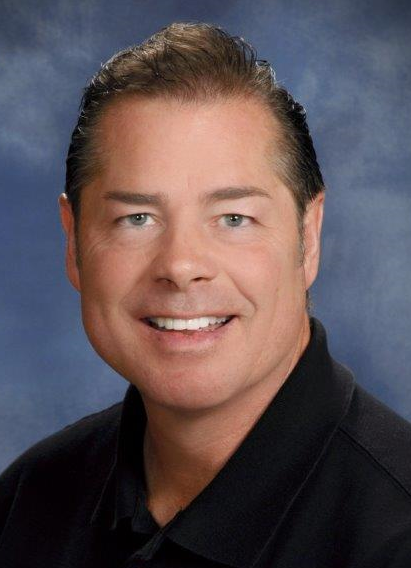 WORKMAN RETIREMENT PLANNING, LLC
150 St. Andrews Court, Suite 500

Mankato, MN 56001
(507) 625-4133 or (800) 326-5576
Give us a call for a free review!
We've been helping families and retirees since 1966
Social media is a convenient way for a small business to build customer relationships and gain market exposure.

The current employment picture and why the labor force may continue to hold back the U.S. economy.

How the Federal Reserve's monetary policies influence interest rates, economic growth, and inflation.

When calculating RMDs for multiple accounts, it's important to understand which amounts can be combined and which accounts must distribute separate RMDs.