YOUR PERSONAL RETIREMENT PLANNING SPECIALIST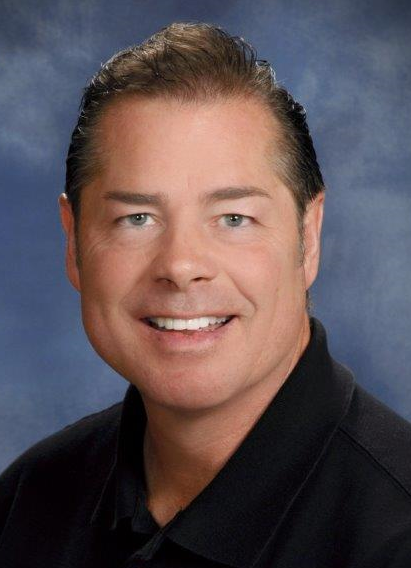 WORKMAN RETIREMENT PLANNING, LLC
150 St. Andrews Court, Suite 500

Mankato, MN 56001
(507) 625-4133 or (800) 326-5576
Give us a call for a free review!
We've been helping families and retirees since 1966
A look at some of the challenges facing state pension funds and steps that might help improve the long-term outlook.

Need help understanding complicated retirement savings guidelines? Here are four ideas to help simplify some savings strategies.

A properly constructed trust can serve many purposes for families — and not just for the wealthy.

IRS rules allow a working spouse to contribute to an IRA for a spouse who earns little or no income.